I write newspaper and magazine features, as well as book and film reviews, on politics and culture. My work has been published in The Atlantic, The Wall Street Journal, Bloomberg Businessweek, Guardian Weekend Magazine, The Washington Post, The Financial Times, The Economist, Reuters Foundation, Haaretz, Tablet Magazine and The Times Literary Supplement, among others.
I am from England, studied at Oxford and Yale, speak French, Spanish and Hebrew, and previously worked in Britain's parliament -- which I wrote about for The Guardian Weekend Magazine.
'They broke my mental shackles': could magic mushrooms be the answer to depression?
Why It's Difficult for Former Inmates to Become Lawyers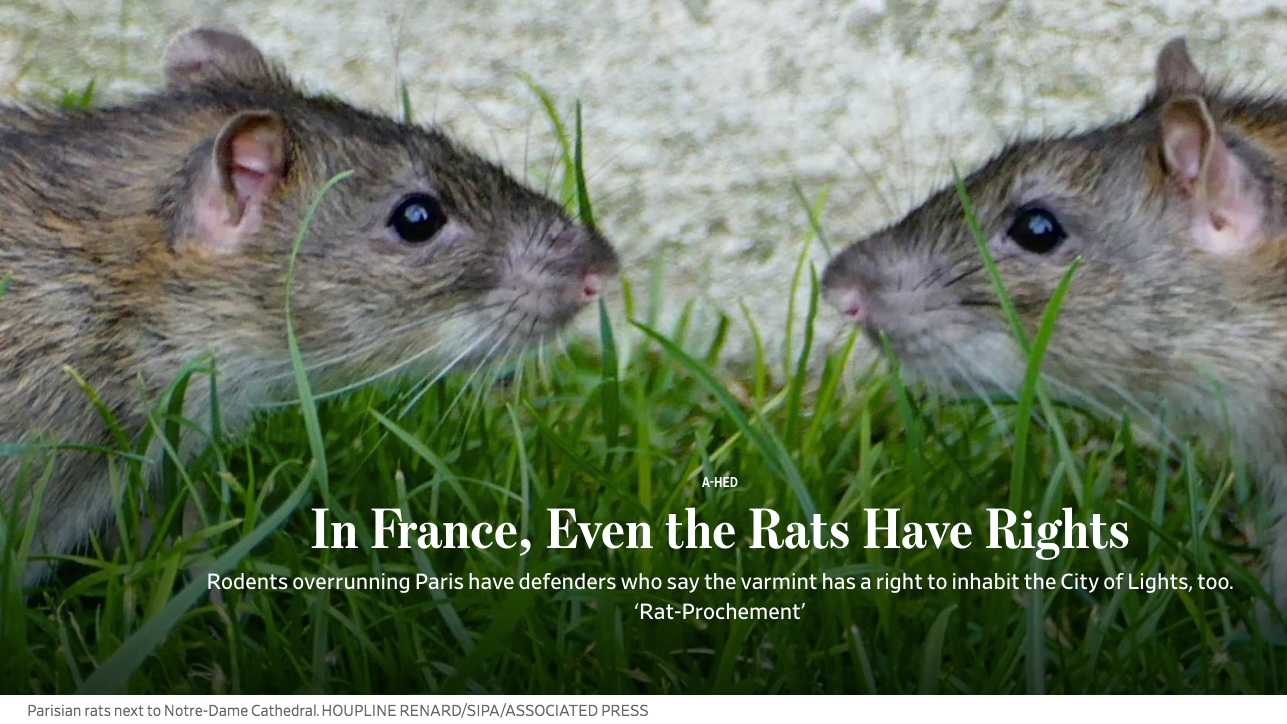 In France, Even the Rats Have Rights - the rise of pro-rodent activists
Sworn at, belittled, fired at will - the truth about working for an MP
Despite scandals and backlash, private prisons are expanding
DJs powered by solar panels and bikes - Special Report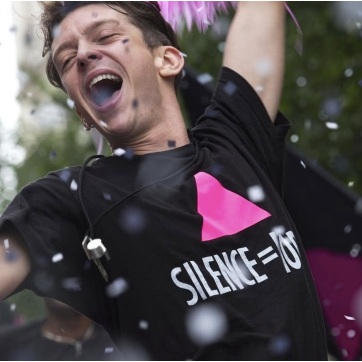 "120 BPM" is a passionate tribute to gay activism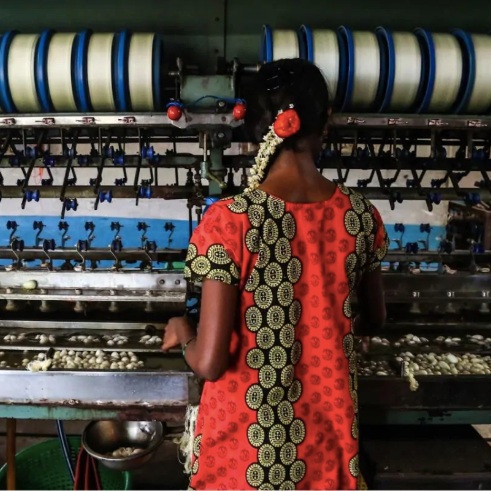 Child labor: The inconvenient truth behind India's growth story
France Is Testing Safe Drug Consumption Rooms for Opioid Addiction